Our line of coding and marking machines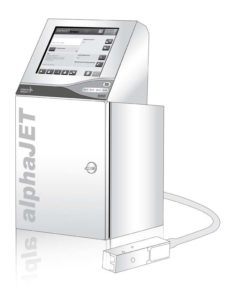 Continuous Inkjet Printer - NEO
Versatile and cost-effective coding solution suitable for nearly every application. Using world-class technology, the NEO is built keeping the working conditions in Indian factories in mind.
Control Print's High Resolution printer helps companies cut costs and increase packaging line flexibility and end of line automation. Ideal for printing labels and barcodes directly on shipper cartons.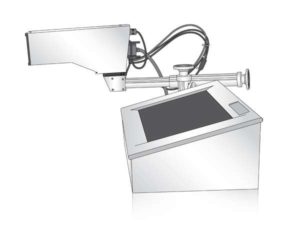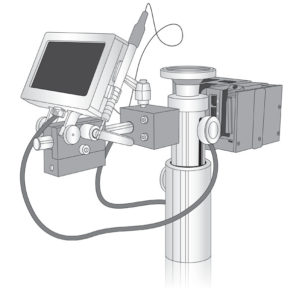 Reliable, zero-maintenance and breakdown-free. A high-resolution printer ideal for the pharmaceutical industry and the printer of choice for shipper carton coding.
Thermal Transfer Overprinter
Thermal Transfer technology utilizes a thermal printhead consisting of individual ceramic resistors that are selectively heated to transfer the desired image from a coated ribbon directly onto the substrate.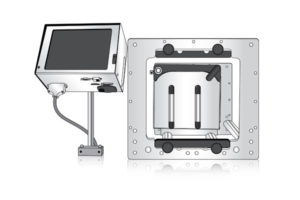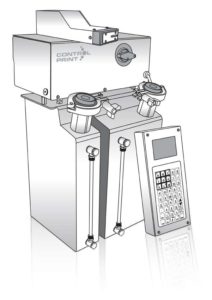 The Large Character Printer is the toughest and most robust printer in our lineup. Ideal for printing variable information and text information on difficult to print surfaces even in the harshest of conditions – especially when the print needs to be visible from a long distance.
The ideal solution when uptime is crucial or you need a permanent print. The laser printer delivers unparalleled 99.9% uptime, making it the favoured solution in breweries and other industries where small improvements in uptime mean higher profits. Laser is often the only option in industries where traceability is critical and permanent print is required.