As the regulations concerning pharmaceuticals evolve, so do the packaging requirements. In many markets it's no longer enough to simply print a batch number and expiry date. Laws and regulations aimed to reduce pharmaceutical tampering and counterfeiting mandate track and trace solutions and an unbroken chain of traceability throughout the supply chain.
We carry several printing solutions that facilitate regulatory compliance. Our high-resolution printing solutions can print GS1 compliant data matrix and barcodes as well as codes that comply with regulations in export markets.
Cartons and outer packaging
Cartons and outer packaging, while technically simple to print, can be challenging due to the amount of information that needs to be printed on a small space.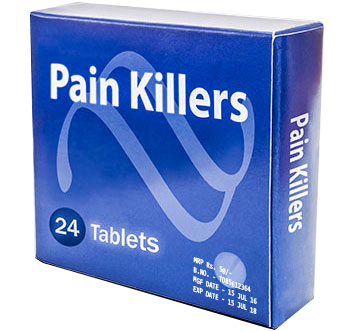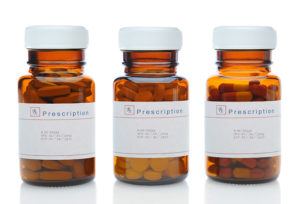 Labels and bottles
When printing on labels and bottles the main challenges include:
Integration with the labeling machine and matching the printer speed with the constant start/stop motion of the labeling machine.
Printing relatively large amounts of information in a small area.
Our advantages in labels and bottles application include
High-resolution printers
Able to print human and machine-readable codes on very small spaces.
Experience with difficult integrations
We have successfully installed printers on many labeling lines, including ones where space is at a premium. Our standard setup includes a special encoder that syncs the printer with constant speed changes in the labeling machine.
Tubes
Coding on tubes requires a specialized solution due to the irregular printing surface and a very small print area.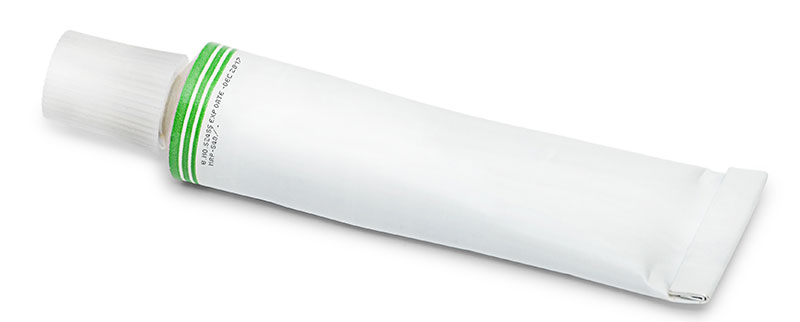 Our advantages in tubes application include
Industry leading throw distance
A 50 mm throw distance that creates high quality prints even on highly curved surfaces.
Highly accurate printers
With careful calibration our highly accurate printers can create legible prints even on very small spaces.
Small footprint solutions
To allow integration even when space on the line is at a premium.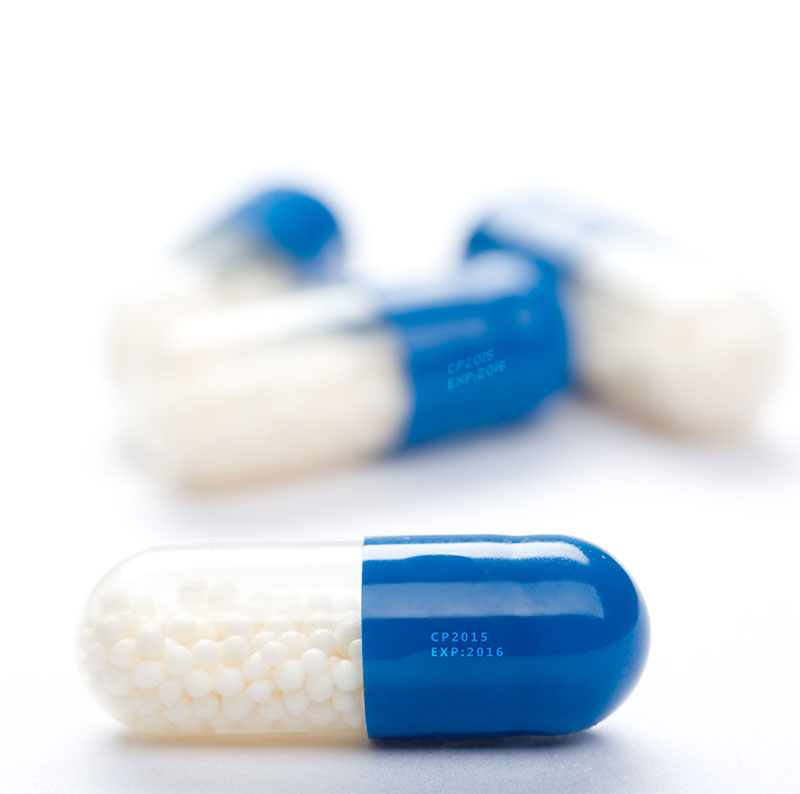 Direct on capsule
Printing directly on capsules can be helpful for branding and anti-counterfeiting purposes. Challenges include a very small printing area and legibility on different colored pills and capsules.
Our advantages in direct on capsule application include
Wide range of food safe inks
We carry India's largest inventory of safe inks suitable for edible products.
High quality print
By combining a suitable printing technology with the proper ink, we ensure a high quality print that compliments your brand.
Strips and blisters
A highly nonporous and reflective surface is perhaps the biggest challenge when it comes to printing on strips and blisters.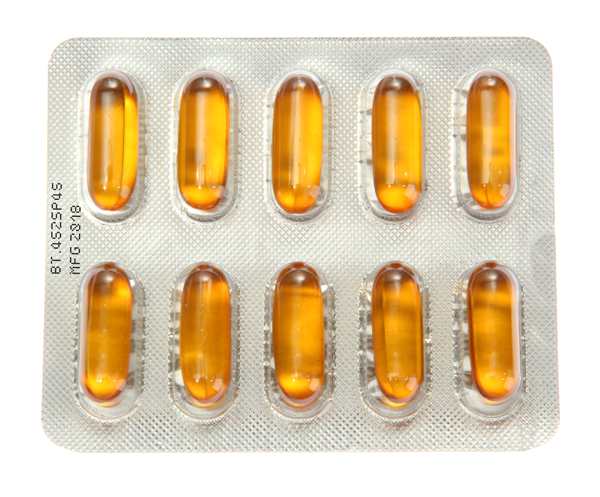 Our advantages in strips and blisters application include
Proprietary handling systems
Suitable for multi-lane product lines that require several printheads.
Wide selection of printing technologies and inks
For producing high quality, high contrast codes on aluminum, plastic coated and other difficult to print on surfaces.